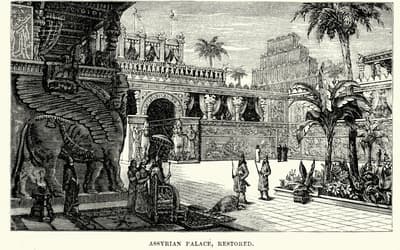 Judgment in Nahum follows the pattern of Babel. God would come down, incapacitate a rebellion, and scatter rebels. This contradicts a widely-held belief.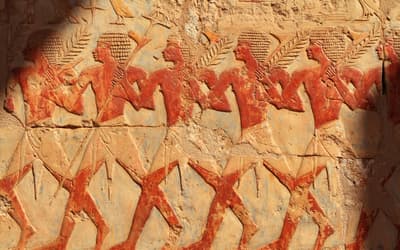 This paper will look at the different possibilities that can be constructed concerning how long each dynasty lasted and how they relate to the biblical dates of the Flood, Tower, and Patriarchs.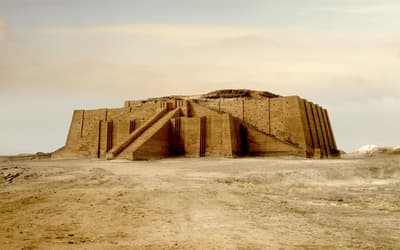 This biblical story is believed by many to be the record of a real historical event that took place after the worldwide Flood, at a time when the earth's population still lived together in one place.